Posted On 09 Jan 2022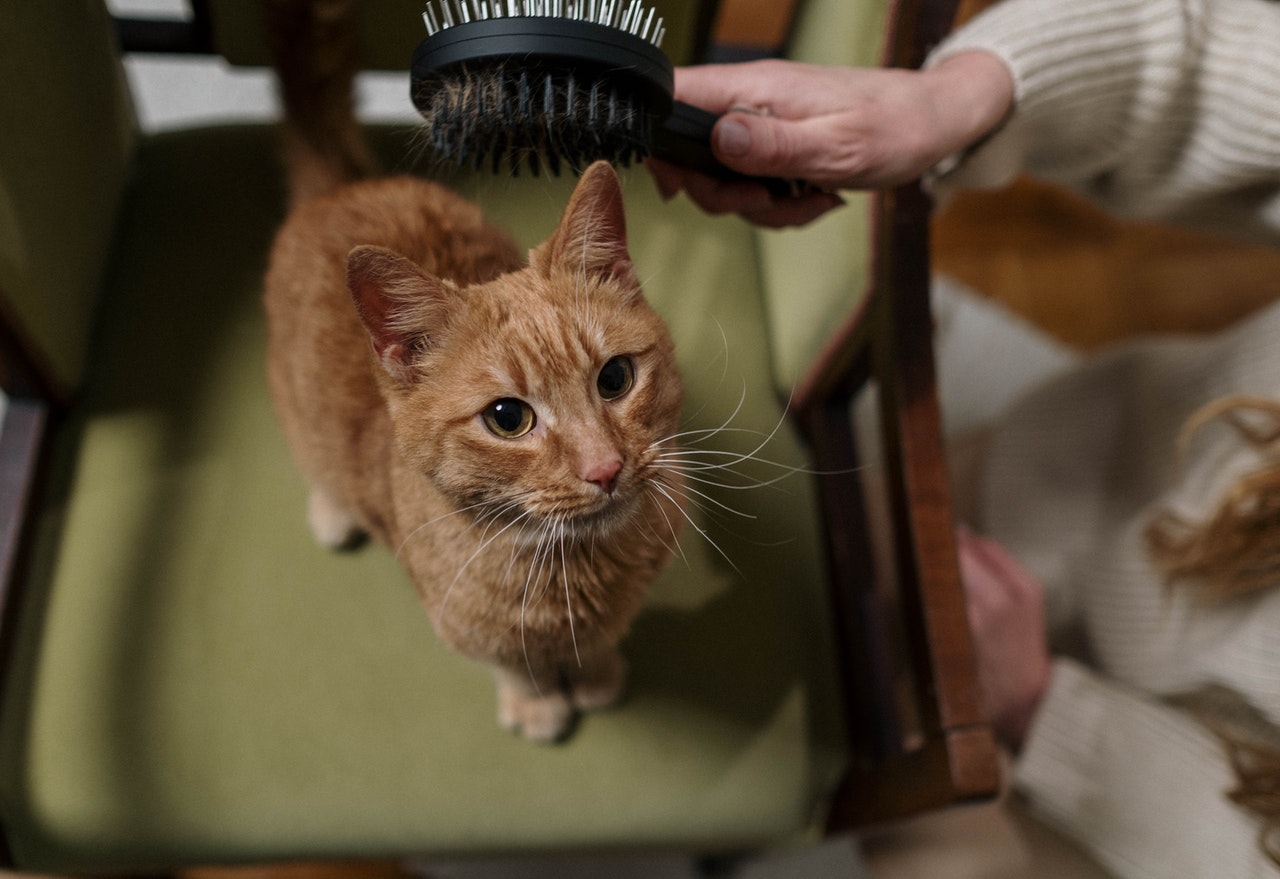 Brushing our cats creates both relaxation and a stronger bond! Unfortunately, not all finicky felines love to be brushed. So, what's a cat parent to do when it comes to cat grooming?
---
Cat Grooming: Get the Basics Right!
When it comes to cat grooming and ensuring your cat enjoys it (versus tolerating it), get the basics right!
The critical grooming basics include:
Using the best technique.
Minimizing external distractions, and
Using the cat grooming tools your cat loves!
Teach Your Cat to Enjoy Brushing by The Honest Kitchen
Your Cat Grooming Technique
To avoid having your cat throw a hissy fit or even become aggressive, approach all brushing sessions with a calm demeanor and patience!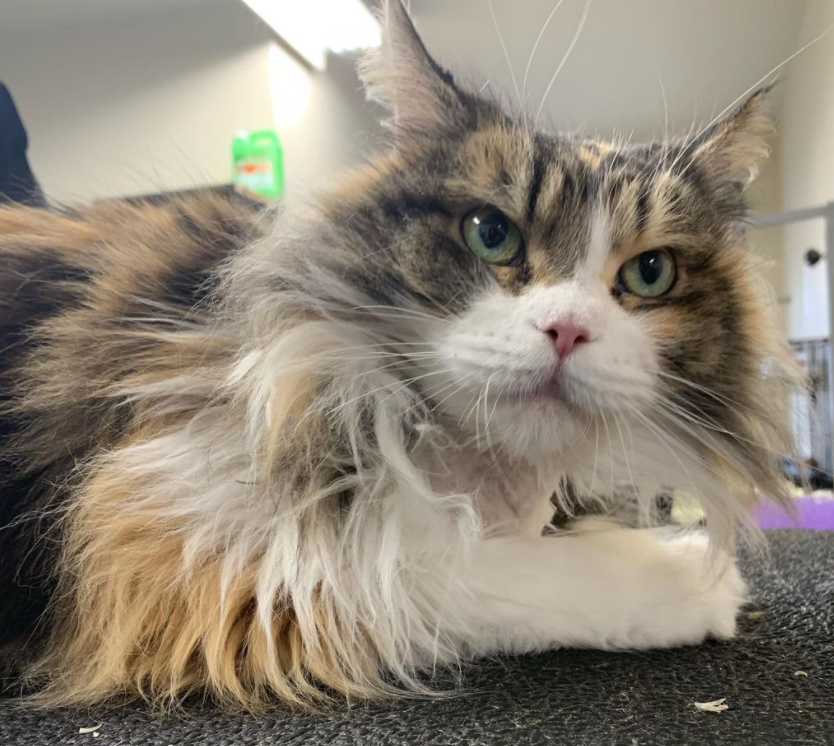 If you are anxious or short on time, your cat will notice your mood and let you know they are unhappy and uncooperative!
---
Never force your feline to accept unwanted brushing!
Doing so will only make matters worse.
---
If your feline is not crazy about being brushed, use lots of love, treats and short sessions! Slowly and gently stroke around the head, down the back, and along the sides. Avoid sensitive areas like the belly and underarms until your cat is completely comfortable with any brushing.
Also, regularly brush your cat to avoid painful mats!
Minimize External Distractions
Until your cat is completely comfortable and happy with regular brushing, keep all external distractions to a minimum. Take your cat away from loud noises, playing kids or pets before brushing.
Build your cat's confidence and trust by brushing in a quiet space with just yourself and your cat. Use the quiet time and space to re-connect with your cat one-on-one and nurture your overall bond.
The last critical piece is using cat grooming tools your cat loves!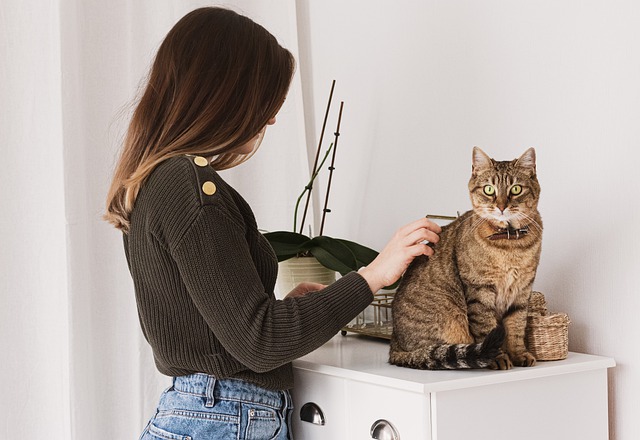 4 Cat Grooming Tools Your Feline Will Love!
Imagine your hair being brushed with a stiff, unyielding tool. You'd probably avoid it at all costs too! All pets have their preferences and tolerances so pay close attention to how your pet reacts to the grooming tools used and adjust if necessary.
Try these tools below to create a wonderful and comfortable brushing experience for you and your cat!
Brushing our cats – and other pets – is necessary for their best health! But it's also an important way to regularly connect and bond with them.
---
Looking for a Mobile Cat Groomer in the Philadelphia Area?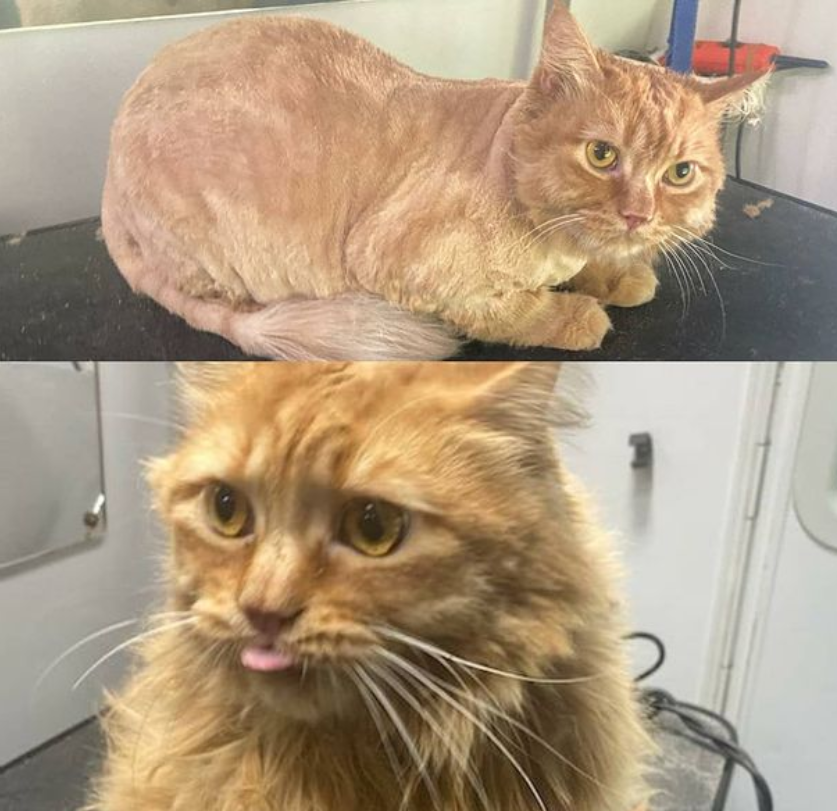 Avery's Pet Styling Salon has you and your feline covered with mobile cat grooming!
Known to many of her clients as the "Fur Therapist," Taria has been featured as a pet grooming expert on over 25 media outlets. Click here to learn more about Taria on LinkedIn.
Our Dog and Cat Grooming Services cover the following areas in Pennsylvania:
Ardmore
Broomall
Drexel Hill
Haverford
Havertown
Upper Darby
Wynnewood
Avery's Mobile Pet Spa offers full spa and styling experiences to express touch-up grooming. Click here to learn more about our services, call 877-528-3797 or email for a free consultation or to schedule an appointment.
---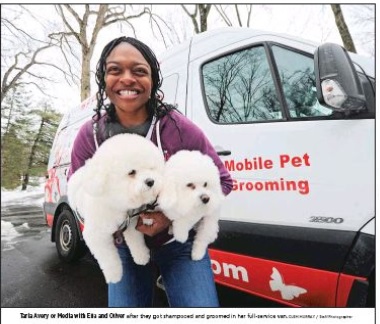 Taria Avery is the owner of Avery's Pet Styling Salon & Boutique; Philadelphia's premier mobile pet grooming service. Avery's services all major counties in the Philadelphia metropolitan area.