Mobile

Pet Styling Salon and Boutique

Keeping Your Pet Happier and Healthier
Avery's Pet Styling Salon and Boutique offers comprehensive mobile pet grooming services for pet parents who want a professional pet grooming service to simplify their pet care decisions and enhance their lifestyle. We offer personalized service and a unique, pet care experience. Avery's mobile pet grooming is all about you & your furkid! Our clients are smart and discerning folks who desire the best for their pets.
Full-service Grooming
Maintenance Grooming
Deluxe Spa Baths
Cat Grooming
Hand stripping
Breed specific and hand scissoring work
our

story

Our Mission at Avery's Pet Styling Salon
Since 2008, our mission has been to be a trusted partner in your furkid's health and wellness by helping to reduce the stress and anxiety most pet parents and their fur-babies have about grooming. Our goal is to deliver a caring, loving, kind, transparent, and patient pet care experience at your location.
Go here to Schedule An Appointment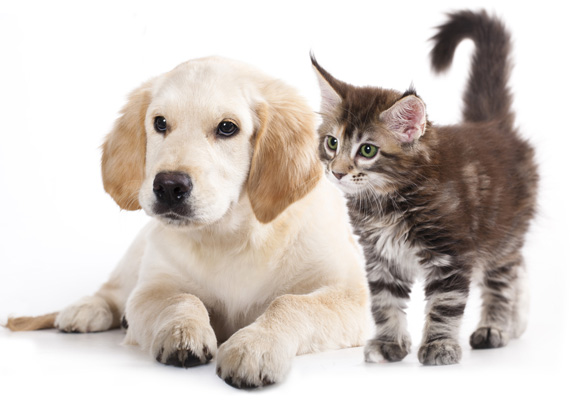 01
Eyes
Ensure your pet's eyes are bright, clear and alert. We will alert you to any dull, red, swollen, crusty or cloudy eyes.
02
Ears
Check your pet's ears are clean and odorless. We will alert you to any dirty, odor, or swollen ears.
03
Teeth
Tooth health is important. We will alert you to any plaque, tarter, broken teeth, or swollen gums.
04
Nose
Ensure that your pet's nose is moist and un-cracked. We will alert you to any dry or cracked areas.
why

choose us

We know that pets are a part of the family, and when they come to us, we treat them like family— with gentle care and patience so that their stay at our salon is happy and comfortable.

Insured Checked
Fully insured and bonded.


Experienced, Pro Staff
All groomers are certified and PA licensed.

Book Our Service
Contact us and we'll schedule a convenient mobile grooming appointment for your fur kid.
What

People Are Saying About Us

Don't just take it from us, let our customers do the talking!
I have had the pleasure of using Avery's for the past 2 years! Our LilyRose gets very nervous with new people, Taria and the team at Avery's treat her amazing and she is always excited to see them! I highly recommend Avery's if you are looking for a professional, loving team to make your fur baby look beautiful!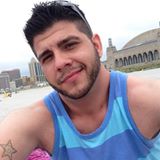 Dash absolutely hates getting groomed... I love the fact that Avery's comes to me - I don't have to rush around to drop off or pick up - and it's reassuring to know that he's getting groomed right outside my door!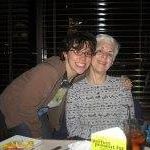 Professionals, real animal-loving staff. The outcome speaks for itself. You will love the talents of Avery' s Boutique from the moment you talk to the reassuring, comforting personnel.

Taria came to us in the mobile grooming van today. She was wonderful and our German Shepherd was comfortable with her from the start. When she was finished he looked GREAT!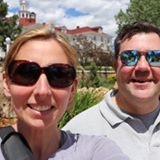 Today was our first experience with Avery's pet styling mobile salon. Riley loved it. Mary was great, professional, but warm. you could tell she liked her job. I felt at ease leaving my baby in her hands.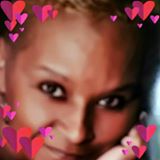 We wouldn't trust anyone else with our baby dog! Avery's is gentle, kind and considerate. They never rush and take the utmost care of our little one. We love Avery's!