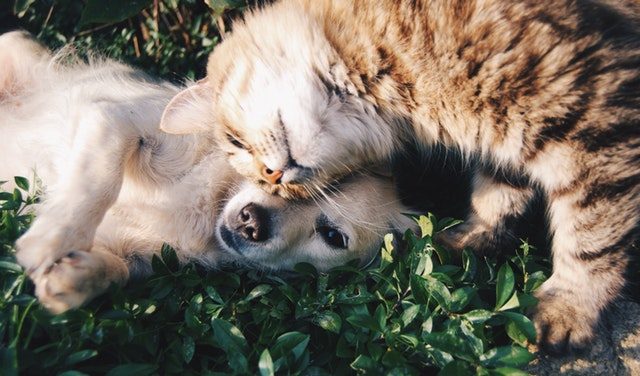 Philly Neighborly Love Program
Discounts apply when we visit 2+ household in the same neighborhood on the same day.
Collaborate with your neighbors and save.
Preferred Client Program
Maintenance Plan
If your pet is on a regular schedule, every 1 -6 weeks, this program is for you! Pet parents receive preferred benefits including:
scheduling priority
exclusive access to our Groomers for last minute needs
discounted and complimentary spa therapy services and,
a $10 referral bonus for each person you refer to us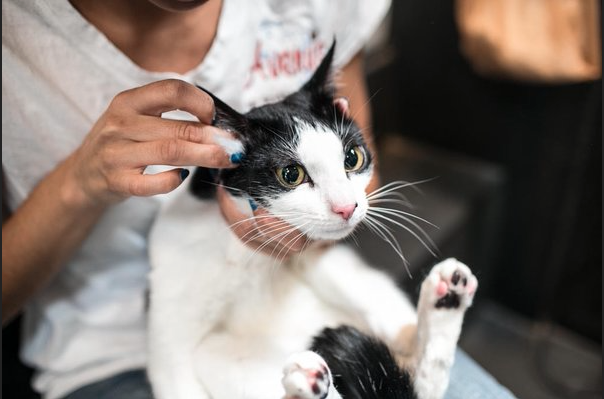 Service Star & Happy Adoption Programs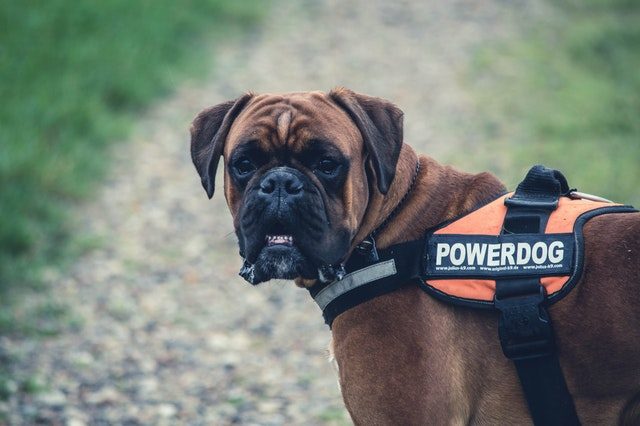 Service and therapy dogs, as well as police K-9 units, are eligible for discounted and often free services.
Non-profit agencies and rescue shelters are also eligible. Contact us to learn more about how we can help provide your canine helper with TLC, or how we can help a pet find their forever home.
Special Amenity Programs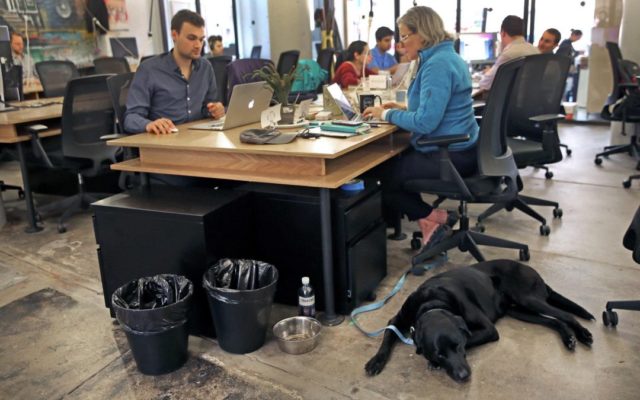 On-site pet grooming is a great amenity for any pet-friendly workplace, hotel or community living complex.
We'll help you keep your employees, visitors or residents happy by helping them keep their pets clean, healthy and happy! Contact us for details.