84.9 million American households own a pet today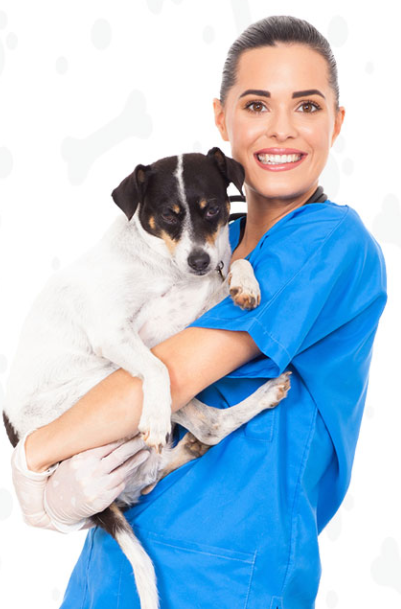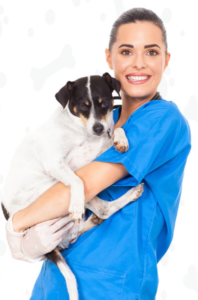 according to the APPA National Pet Owners Survey, and this number is increasing annually. Last year alone, Americans spent over $95 billion on their pets! Of that total, $10 billion was for pet care services.
And, while a large percentage of Americans have transitioned to work from home and now enjoy walking, feeding, and training their pets themselves, most owners are woefully unprepared for grooming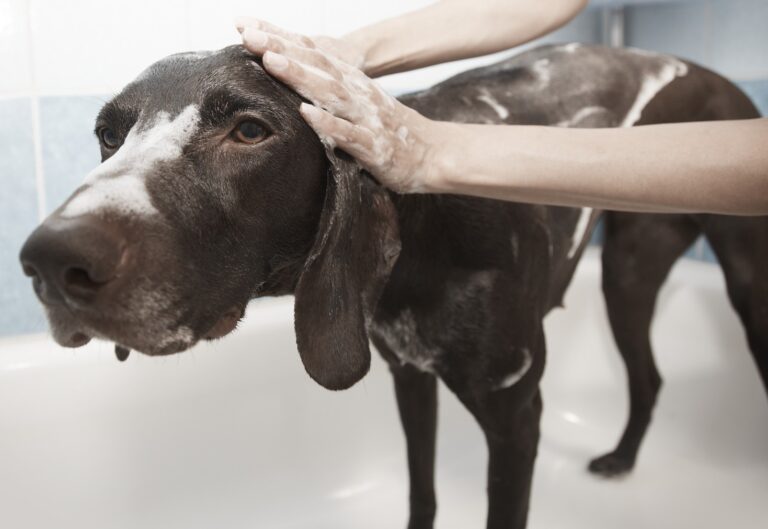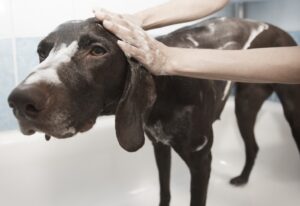 their pets at home!
Regular grooming is critical for your pet's overall physical health, mental wellbeing and comfort. Consistent grooming, for both felines and canines, not only maintains the health of your pet's coat and skin while preventing nasty, even painful tangles and matting, it also:
Identifies health issues earlier for faster treatment

Avoids potential infections and inflammation in ears and eyes

Lowers your dog's stress and blood pressure

Reduces risk associated with broken toes or nails and infected nail beds, which can lead to deformed feet and chronic pain.
Mobile Grooming: Peace of Mind
Unlike many retail locations, mobile grooming offers: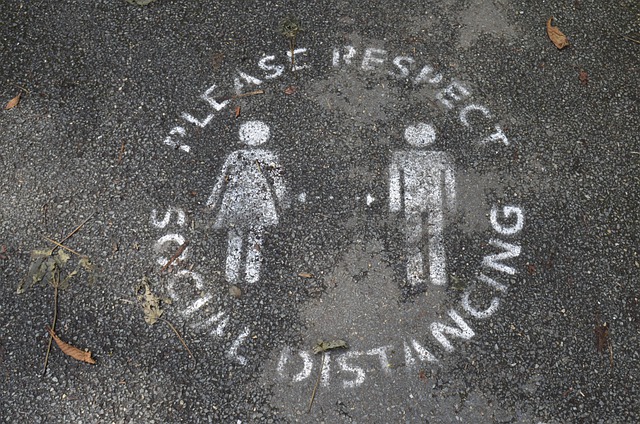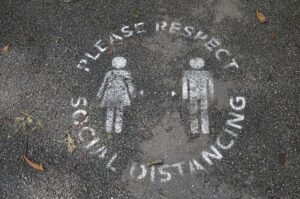 One-on-one convenience for each pet owner at their home, office or hotel
Avoidance of groups of people and congested common spaces
The ability to maintain strict hygiene for ultimate peace of mind for both groomer & owner.
Mobile Grooming: Is it Right for You?
Before the recent pandemic, the pet industry was considered recession-proof and strong in yearly growth. But even with COVID, David Sprinkle, Research Director for Packaged Facts reassures, "in the long term, losses aren't characteristic to the U.S. pet market."
Now is the perfect time to pivot to a mobile pet grooming career!
If you love pets and are looking for a fulfilling career with unlimited opportunity and a sustainable income with the freedom to create your own career path, grooming is in high demand! Entry into this profitable niche has never been easier, especially when it comes to mobile grooming.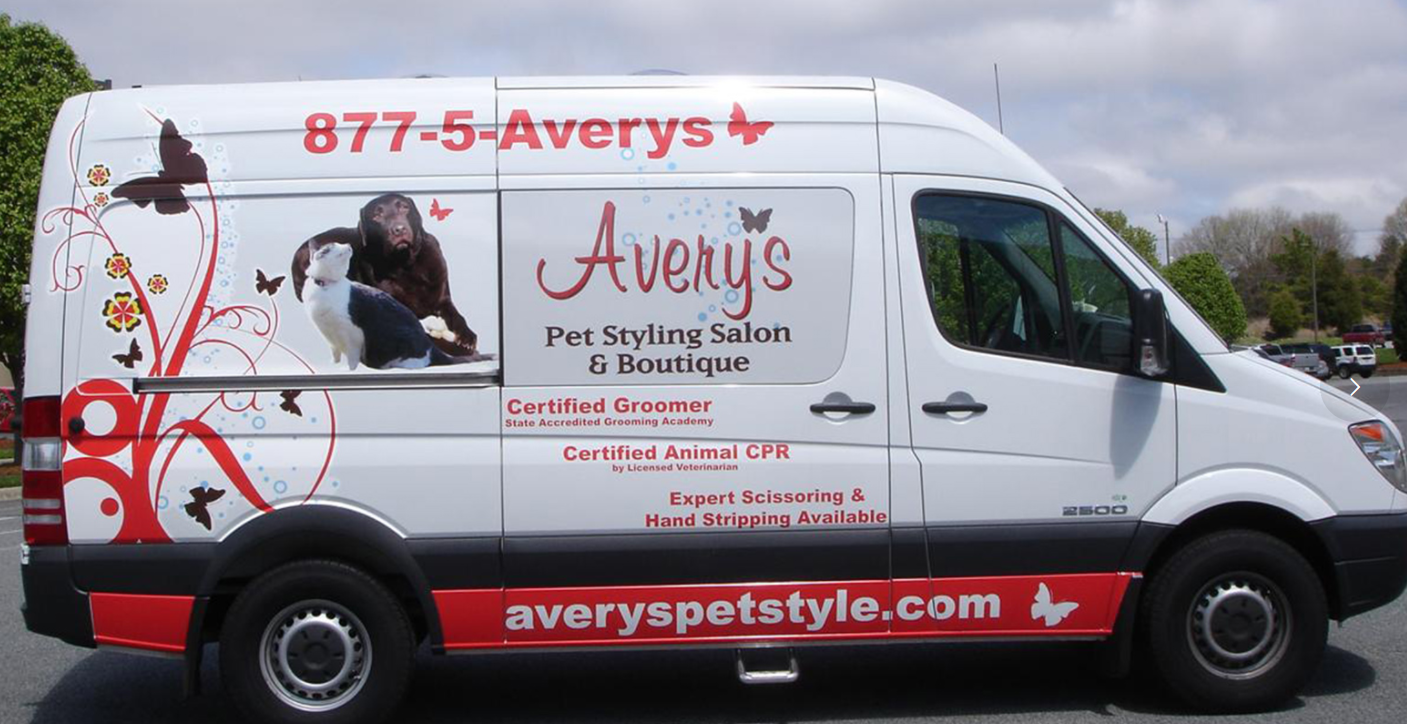 To learn more, reach out to me by emailing Taria@AverysPetStyle.com or by calling 877-528-3797.
Avery's Pet Styling Salon Is Now Hiring!
---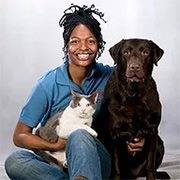 Taria Avery has over 12 years and 3,500+ clients in her pet grooming business. Known to many of her clients as the "Fur Therapist," Taria has been featured as a pet grooming expert for over 25 media outlets (TV, radio and print), including the Wall Street Journal, Philadelphia Inquirer, Tribune and Magazine, Grooming Business magazine and others. Click here to learn more about Taria on LinkedIn.
Servicing: Montgomery, Delaware, Chester, Philadelphia and Bucks counties, Southern New Jersey and parts of Delaware.
Avery's Mobile Pet Spa offers spa and styling experiences to express touch-up grooming. Click here to learn more about our services, call 877-528-3797 or email for a free consultation or to schedule an appointment.
---
Additional Reading and Resources:
APPA: Pet Industry Market Size & Ownership Statistics
The Washington Post: New Unemployment Claims Top 1 Million. Again.
Concord Monitor: Going Mobile: Alternative Pet Grooming During COVID-19
AKC: Nail Neglect Can Lead to Health Problems for Your Dog
ASPCA: Hair Comes Trouble: Why Pets Need Regular Grooming
Images (In Order of Appearance):
Free-Photos from Pixabay
Image Courtesy: Avery's Pet Style
Oritslama from Pixabay
ClaradoodlaK from Pixabay
Image Courtesy: Avery's Pet Style
Image Courtesy: Avery's Pet Style