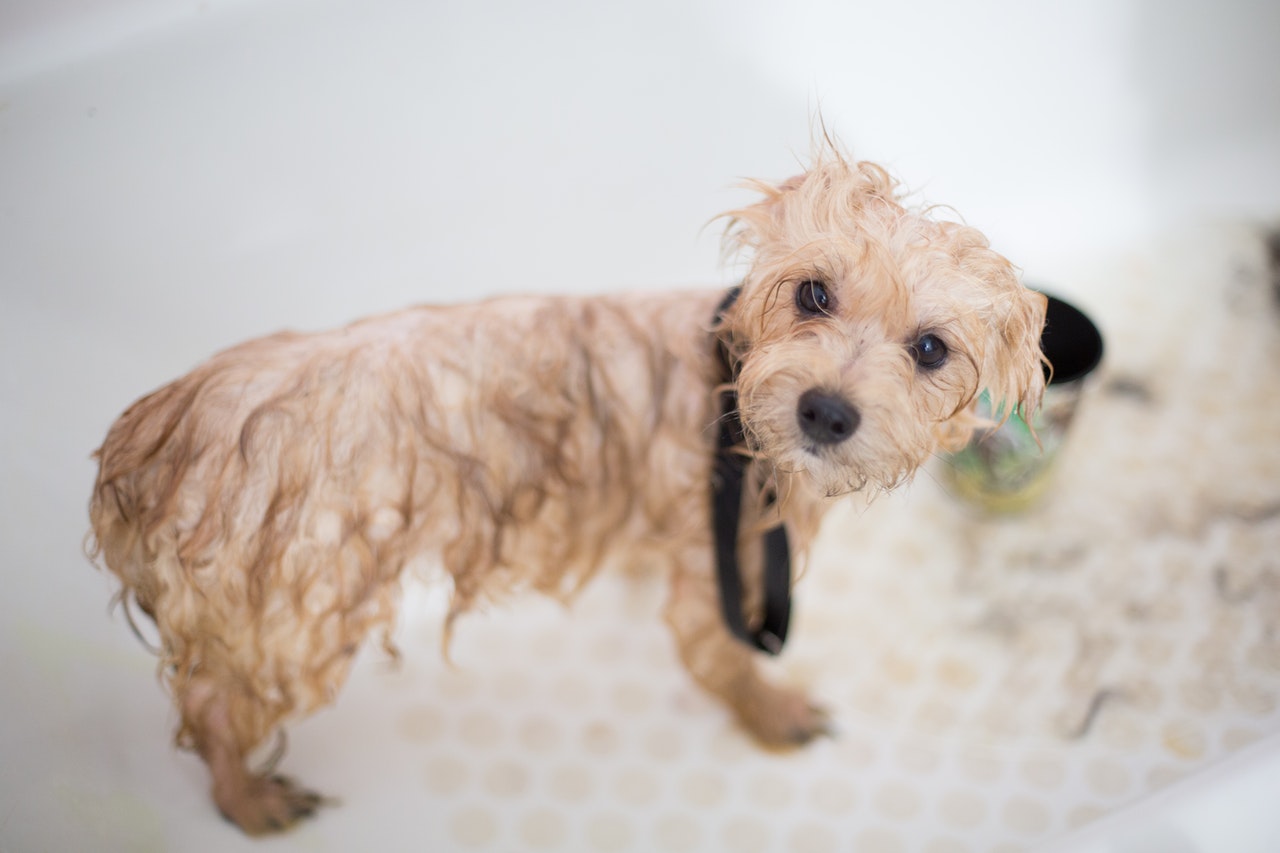 Have a pet that loves their bath time? Congratulations, this post is not for you!
This blog post is for everyone else who has a pet that HATES baths!
---
As most pet owners know firsthand, either your pet loves water and bathing OR hates anything close to a bath and rewards you by fighting tooth and nail! Thankfully, you can teach your pet to love baths! This post will give you 8 simple tips to help your pet let down his guard and relax during bath time!
Attitude is Everything!
Our pets take their cues from us. If you are stressed, anxious and rushed during bath time, your dog or cat is going to pick up on those vibes and react accordingly, usually negatively. Even your body language can communicate anxiety or stress to your pet with the same unwanted results!
Always make bath time – or any grooming – positive and FUN! Only groom or bathe pets when you have plenty of time and you feel calm and happy. When you are relaxed, your dog or cat will also relax and you can teach them to love baths!
Set Your Pet Up for Success
Trying to bathe a pet full of pent-up energy is asking for trouble! Make it easier on yourself and your dog by playing or walking them first. Since many pets naturally enjoy cooling off after exercise bathing should be much easier.
Focus on making bath time like playtime! Does your dog have a favorite toy? Include it during bathing so your dog can associate pleasure, fun and relaxation when it comes to their baths.
Is your dog food motivated? Use treats they can't resist to encourage and reward good behavior from your pet! Consider using a silicone pet lick pad (with cream cheese or peanut butter) on the bathroom wall to keep your pet busy, distracted and happy during their bath. Freeze it first for it to last even longer.
If you adopted a puppy, start bathing them early when they are more accepting of new experiences and again, make sure bath time = playtime!
Ensure your pet feels safe and comfortable! Lukewarm water is much less likely to shock or scare your pet. Also, place a mat or towel on the bottom of the bathtub to help your dog from slipping around and becoming anxious. When your dog or cat feels comfortable, it will be much easier to teach your pet to love baths!
Include another dog who loves bath time to naturally teach your pet there's nothing to be afraid of. Animals often imitate another's behavior so bath time can be more relaxed. Just make sure the dogs meet before any baths to make sure they get along!
When All Else Fails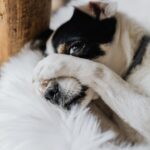 If your pet is still not a willing participant or you don't have the patience or time to make or teach your pet to love baths, consider mobile pet grooming! Pets often act differently (better) with people other than their owners when it comes to baths, cutting nails and overall grooming.
Experienced groomers have extensive training and experience with all kinds of pets, breeds, attitudes and behaviors and can make sure your pet is comfortable and relaxed. Mobile grooming is also convenient and safe, especially with COVID-19, with the groomers coming to you with properly outfitted vans. Make sure the mobile groomer you choose has experience with your type of pet, breed and size.
If you live in the Greater Philadelphia area and need a professional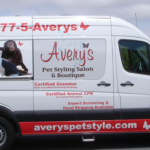 groomer, reach out to expert groomer, Taria Avery. Avery's Pet Styling Salon is an award-winning and premier pet grooming company with over 12 years of hands-on experience and 3,500+ clients in her pet grooming business. With her state-of-the-art mobile grooming salon, Taria makes grooming convenient and easy wherever you and your pet are with signature grooming services that aim to please and pamper!
For more tips and tricks, check out the Additional Reading and Resources at the end!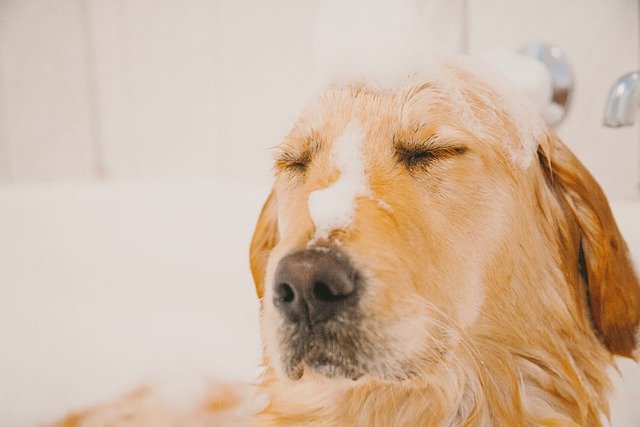 Avery's Pet Styling Salon is Also Hiring!
Interested in exploring the world of mobile pet grooming and providing a valuable pet care service to the pet parents in your area? To learn more, reach out to me by emailing Taria@AverysPetStyle.com or by calling 877-528-3797.
---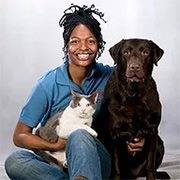 Known to many of her clients as the "Fur Therapist," Taria has been featured as a pet grooming expert for over 25 media outlets (TV, radio and print), including the Wall Street Journal, Philadelphia Inquirer, Tribune and Magazine, Grooming Business magazine and others. Click here to learn more about Taria on LinkedIn.
Servicing: Montgomery, Delaware, Chester, Philadelphia and Bucks counties, Southern New Jersey and parts of Delaware.
Avery's Mobile Pet Spa offers full spa and styling experiences to express touch-up grooming. Click here to learn more about our services, call 877-528-3797 or email for a free consultation or to schedule an appointment.
---
Additional Reading and Resources:
0US Service Dog Certification: 5 Easy Steps to Teach Your Dog to Love the Bath
Fair Haven Vets: Teach Your Dog to Love Baths!
Cesar's Way: How to Get Your Dog to Love Bath Time
Karen Pryor Clicker Training: Spa Day: How to Train Your Dog to Love a Bath, a Brushing or Even a Mani/Pedi
Images (In Order of Appearance):
Benjamin Lehman from Pexels
Anna Shvets from Pexels
Aerif Lick Mat on Amazon
Karolina Grabowska from Pexels
Image Courtesy: Avery's Pet Style
Rachyt73 from Pixabay
Image Courtesy: Avery's Pet Style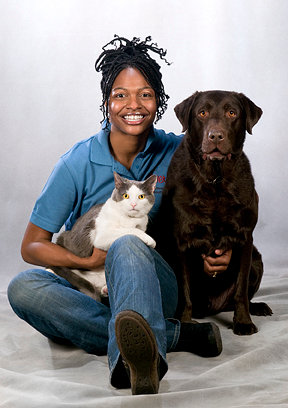 I'm the owner of Avery's Pet Styling Salon and Boutique. We offer comprehensive mobile pet grooming services for pet parents who want a professional pet grooming service to simplify their pet care decisions and enhance their lifestyle. I am also the owner of Avery's Holistic Paws, the creator of Probiotic Dental Sticks for Dogs.