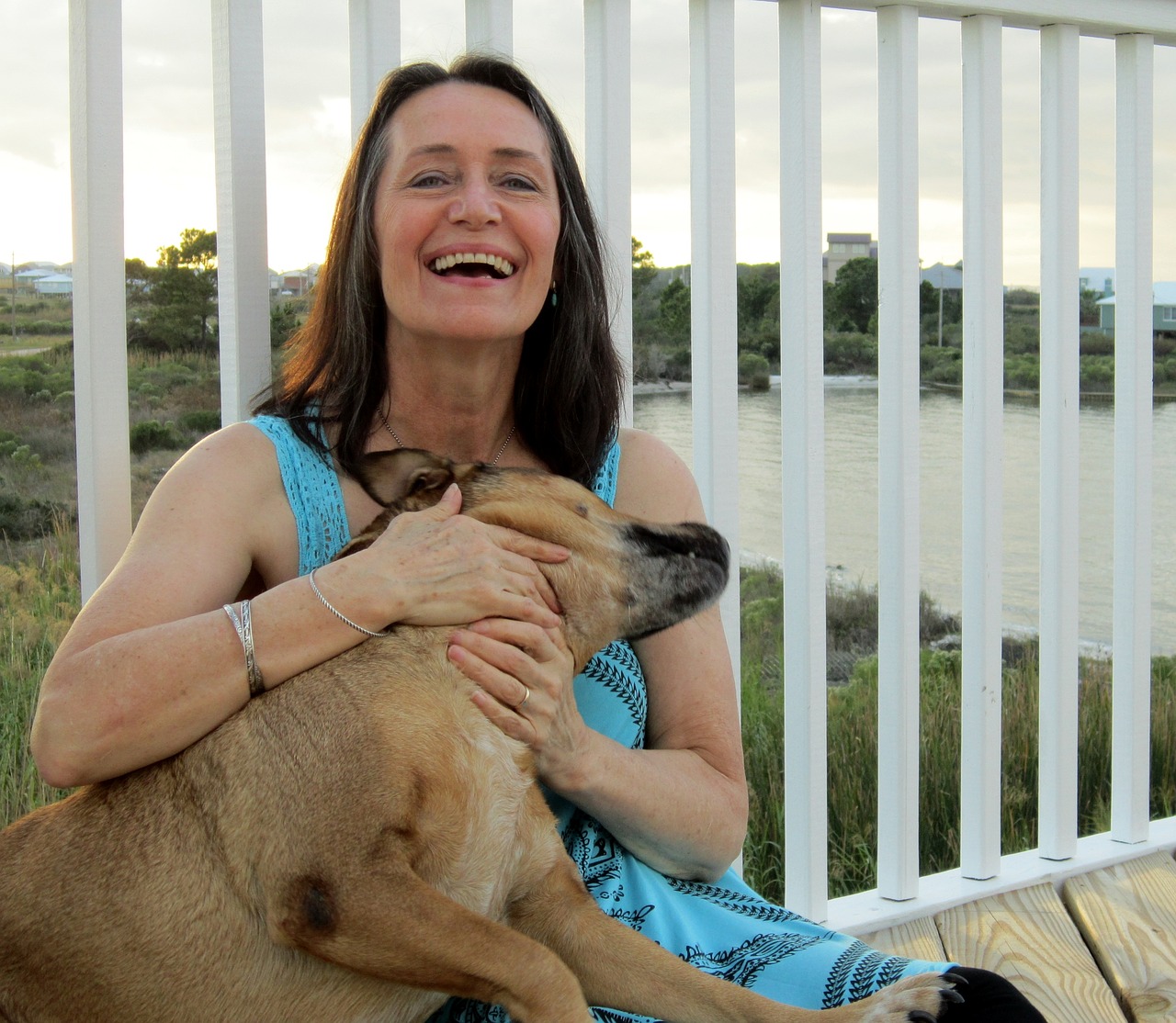 Pets improve our daily life in 6 specific ways. As photographer and writer, Roger Caras, once said, "Dogs are not our whole life, but they make our lives whole."
6 Ways Pets Improve Our Life
---
What is the Human-Animal Bond?
The special and mutually beneficial relationship between humans and their companion animals has been coined the "Human-Animal Bond" and describes the positive influence each has on the other when it comes to:
Quality of life.
Physical and Mental Health.
Overall well-being.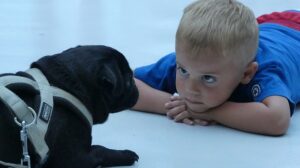 Animals have such a positive effect upon their humans that the field of Animal-Assisted Interventions (or AAI) continues to grow with the use of therapy animals in:
Medical Settings
Physical Wellness
Mental Wellness
Education
Senior Adults
But how do companion animals positively influence our day-to-day life? Keep reading to learn about just 6 of the priceless benefits from our pet's unconditional love, loyalty and acceptance!

Companion Animals: 6 Priceless Benefits
1. Increased Physical Activity
Dogs, in particular, motivate us to get more daily activity since they regularly need exercise and potty breaks every day.
2. Decreased Stress Levels
Interacting with our pets has been shown to effectively decrease levels of cortisol (an unwanted stress-related hormone).
3. Increased Pain Management
Those living in chronic pain, cancer or other terminal illnesses can benefit from the loving and focused attention of a pet.
---
"Dogs are very present. If someone is struggling with something, they know how to sit there and be loving," says Dr. Ann Berger, a physician and researcher at the NIH Clinical Center in Bethesda, Maryland. "Their attention is focused on the person all the time."
---
4. Improved Moods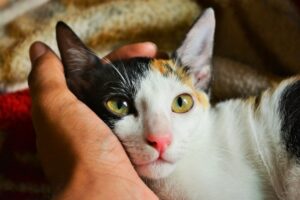 Pets can naturally help boost and improve positive moods while also reducing feelings of negativity, loneliness and social isolation. Feelings of depression, anxiety, PTSD and other mental health challenges can also be relieved with just the presence of a beloved pet since they serve as a calming source of unconditional comfort, support and acceptance.
5. Improved Heart Health/Lower Blood Pressure
Research has proven that companion animals improve heart health, lower blood pressure and help regulate the heart rate, especially in stressful situations.
6. Improved Life Skills in Children
An animal's unconditional love can help children develop greater empathy, responsibility, higher self-esteem and more. Those challenged with social and emotional issues, like autism, ADHD (deficit hyperactivity disorder) and other challenges can also be positively influenced by animals. For example, kids with ADHD can learn to focus better while reading to pets. Pets can also help children improve their overall social skills without criticism or judgment. In addition, autistic children have demonstrated more calmness – and less anxiety – when playing with pets in the classroom.
---
"Animals can become a way of building a bridge for those social interactions," Dr. James Griffin, a child development expert at NIH explains.
---
Working Animals + Added Benefits
Working canines bring even more critical benefits to our communities. These K9s fulfill important roles as:
Medical alert dogs.
Pets used in occupational, speech and physical therapies.
Comfort dogs for courtrooms and crime victims.
Guide, Service and Therapy dogs.
Police & Military dogs.
Search & Research dogs.
Detection dogs.
Animals – both large and small – bring a wealth of positive benefits to our lives so appreciate every animal you meet or have in your life!
---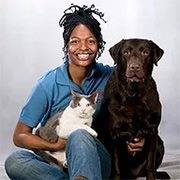 Known to many of her clients as the "Fur Therapist," Taria has been featured as a pet grooming expert for over 25 media outlets (TV, radio and print), including the Wall Street Journal, Philadelphia Inquirer, Tribune and Magazine, Grooming Business magazine and others.
Click here to learn more about Taria on LinkedIn.
Servicing: Montgomery, Delaware, Chester, Philadelphia and Bucks counties, Southern New Jersey and parts of Delaware.
Avery's Mobile Pet Spa offers full spa and styling experiences to express touch-up grooming. Click here to learn more about our services, call 877-528-3797 or email for a free consultation or to schedule an appointment.
---
Additional Reading and Resources:
Pet Partners: Benefits of the Human-Animal Bond
National Institutes of Health: The Power of Pets
National Center for Health Research: The Benefits of Pets for Human Health
HuffPost: 9 Ways Pets Improve our Lives
Images (In Order of Appearance):
NancyJane from Pixabay
István Kis from Pixbay
Samson Katt from Pexels
Amiya Nanda from Pexels
Cecilia Malmlund from Pixabay
Manfred Burdich from Pixabay
Image Courtesy: Avery's Pet Style.com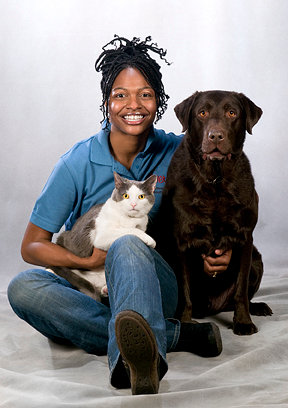 I'm the owner of Avery's Pet Styling Salon and Boutique. We offer comprehensive mobile pet grooming services for pet parents who want a professional pet grooming service to simplify their pet care decisions and enhance their lifestyle. I am also the owner of Avery's Holistic Paws, the creator of Probiotic Dental Sticks for Dogs.