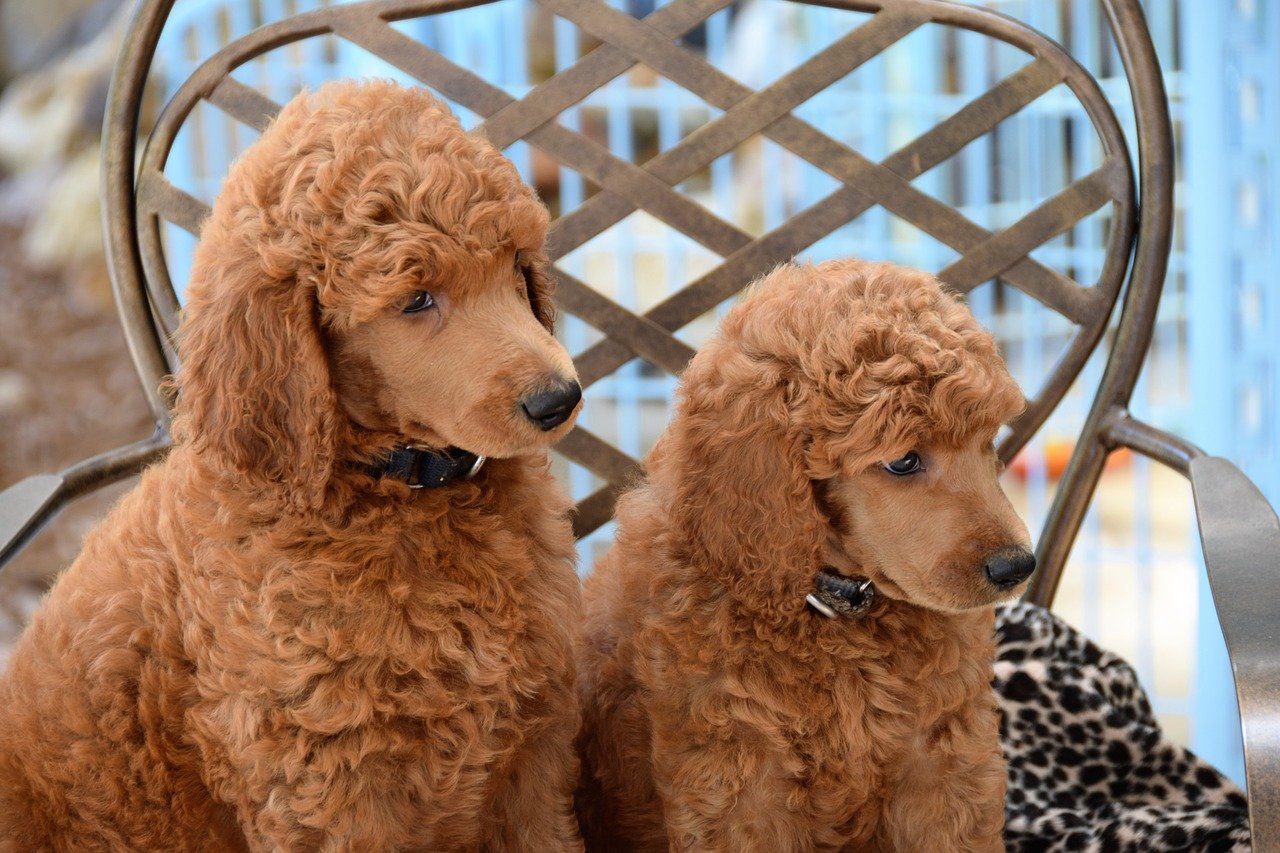 Plus, 6 Other Grooming Questions You Need to Ask!
Whether it is your first time using a groomer, or you have a new pet that needs grooming, there are grooming questions you should always ask!
See our list of the top seven grooming questions below (especially #1)!
1. What is Your Experience with My Breed?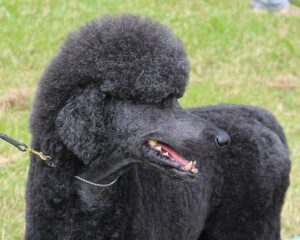 This is the number one question you should ask any potential groomer! Do they have experience with your dog or cat's breed? You really do not want someone learning as they go with your pet, do you? A groomer's knowledge and experience with your pet's breed, size, temperament, type of coat and traditional grooming styles will put your mind at ease that your pet will be in great hands!
2. What are Your Grooming Credentials?
While many states do not require a grooming license, credentials show the groomer's level of commitment and professional training. For your pet's ultimate safety, ask for grooming certificates and organization memberships for confirmation that your groomer is knowledgeable and skilled to work on your precious pet. Also, know what your state requires for professional groomers to ensure your pet's safety during their grooming appointment.
3. May I Tour Your Facility?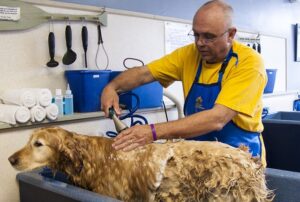 Just like you would tour a daycare facility before dropping your child off for the day, you should always ask to tour a grooming facility. Check out the areas where the dogs are being groomed and crated. Is it clean and well-organized? Do the pets seem at ease with their groomer or are they acting anxious, afraid or stressed? Are dogs barking non-stop? Are dogs running around unsupervised or is there plenty of supervision from the staff?
4. How do Your Manage Special Needs?
Not all pets are great candidates for professional grooming. Be upfront with the potential groomer about any special needs your pet may have to measure their level of confidence in grooming your pet. Can they accommodate your large-to-giant dog? Are they prepared to groom dogs or cats with arthritic joints? How will they handle a dog that is afraid or anxious and might act out? The groomer's answers will let you know whether they can effectively and safely groom your dog or pet.
5. Will My Dog Get a Potty Break?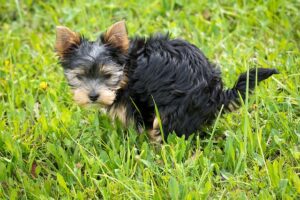 If you have an anxious or fearful dog, they may need a potty break during their grooming appointment. Does the groomer allow potty breaks? As a pet guardian, you never want your pet to be uncomfortable especially if they need to wait for you to pick them up. With mobile groomers, this should not be a problem since you can make sure they go potty before their appointment.
6. May I See the Products You Use?
Some pets have sensitive skin and/or allergies. Is that your pet? Ask about the grooming products used and if you are not comfortable with their choices, ask if you can provide your own shampoo and conditioners for your pet's ultimate comfort. If the answer is no, find another groomer. Your pet's overall health must be your top priority.
7. Finally, Ask Questions About the Grooming Services You Want!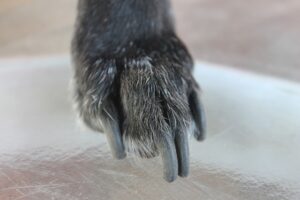 Understand the specific services to be performed and their associated costs. Packages and costs vary from groomer to groomer so be sure to read the fine print! Also, make sure the package you chose does not include services your pet does not need. For example, ask to swap an unneeded haircut for a service your pet does need like teeth brushing.
---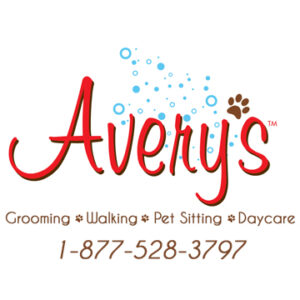 Known to many of her clients as the "Fur Therapist," Taria has been featured as a pet grooming expert for over 25 media outlets (TV, radio, and print), including the Wall Street Journal, Philadelphia Inquirer, Tribune and Magazine, Grooming Business magazine and others. Click here to learn more about Taria on LinkedIn.
Servicing: Montgomery, Delaware, Chester, Philadelphia and Bucks counties, Southern New Jersey, and parts of Delaware.
Avery's Mobile Pet Spa offers full spa and styling experiences to express touch-up grooming. Click here to learn more about our services, call 877-528-3797 or email for a free consultation or to schedule an appointment.
---
Image Credits (In Order of Appearance)
Tanyarmm / Pixabay
Julia Heath / Pixababy
KarlinRichardson / Pixabay
Pezibear / Pixabay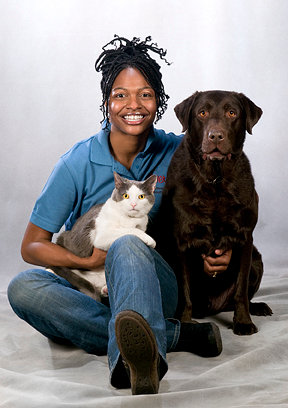 I'm the owner of Avery's Pet Styling Salon and Boutique. We offer comprehensive mobile pet grooming services for pet parents who want a professional pet grooming service to simplify their pet care decisions and enhance their lifestyle. I am also the owner of Avery's Holistic Paws, the creator of Probiotic Dental Sticks for Dogs.