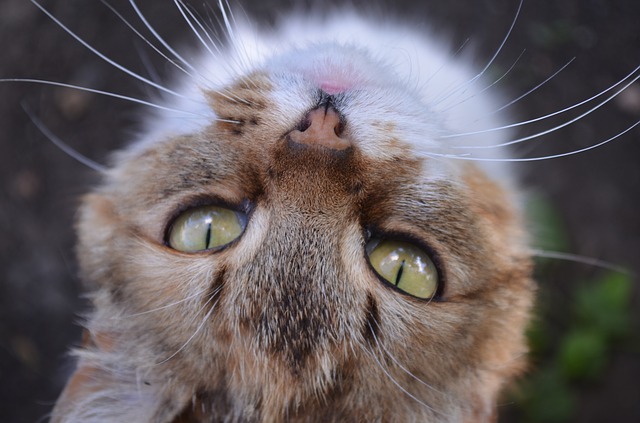 A few months ago, we explored whether our pets could speak (they can)! In today's blog, we're going to turn the tables and talk about
how to speak to your pet!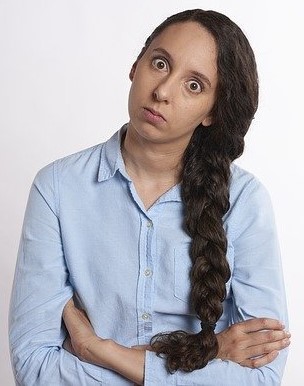 Just like our pets have learned to communicate with their humans without the use of words, we can learn how to speak to our pets!
Facial expressions, body language and behaviors can speak volumes! (Remember, human communication is already 70-93% nonverbal!) These same nonverbal cues can help you learn how to speak to your pet.
Let's talk a closer look at the specific ways you can communicate with your dog and cat!
How To Speak to Your Dog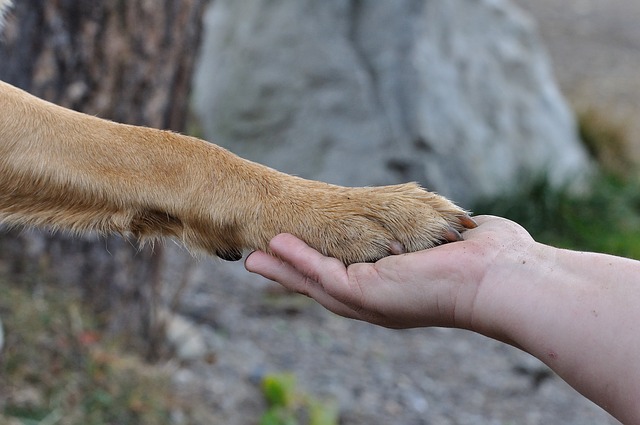 Every species is always communicating; it is no different with your dog! What's important is speaking "dog" in a way your canine can easily understand.
Thanks to over 30,000 years of close contact with humans, canine communication skills have evolved to those similar of young children. Remarkably, our domestic K9s today not only recognize consistent gestures, but they have also developed a sensitivity to the human voice!
Dogs and Spoken Words
According to Dr. Stanley Coren, a psychologist and expert on dog intelligence, "the average trained dog knows about 165 words." The top 20% of dogs can understand up to 250 words (equal to a 2-1/2-year-old child).
When it comes to effectively speaking "dog," the emphasis lies on the how and consistency used.
How to Speak Dog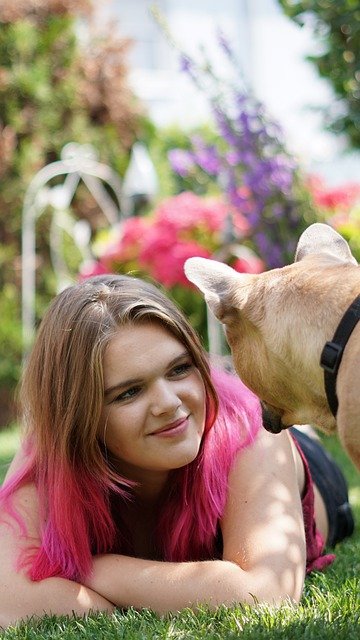 Once you have Fido's attention (eye contact), use specific tones of voice to distinguish between:
Commands.
Corrections, and
Praise.
Consider this, just from the tone of your voice, children immediately know if they are in trouble when you call for them. It's the same for your dog! Consistently use the same tone so your dog understands what you want.
Always use "dog-directed speech." In other words, use short and simple words instead of full sentences (just like you would with an infant or young child). With young puppies, using a higher pitch or tone can help attract and keep the younger dog's attention.
So, what if, instead, you want to know how to speak to your family cat?
How to Speak to Your Cat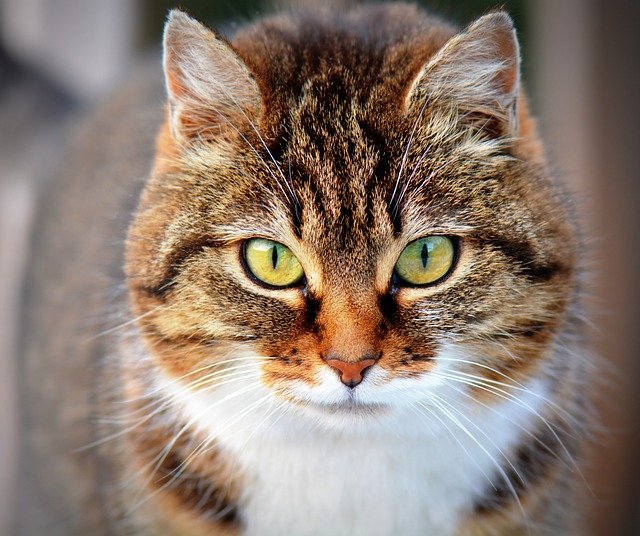 Just like with canines, our feline friends respond to simplicity and consistency in our attempts to communicate with them. But unlike our canines, cats do not have the same abilities to interpret human language.
When communicating with your cat, remember to use the same:
Tone of voice.
Facial expressions; and
Hand gestures.
Understand your cat's body language at Catser.com.
Speak Cat with the Cat "Smile"
When it comes to the felines who share our life, scientists have uncovered a unique form of communication called the cat "smile." This form of communication uses specific eye language and movement which experts believe can strengthen the cat-human bond!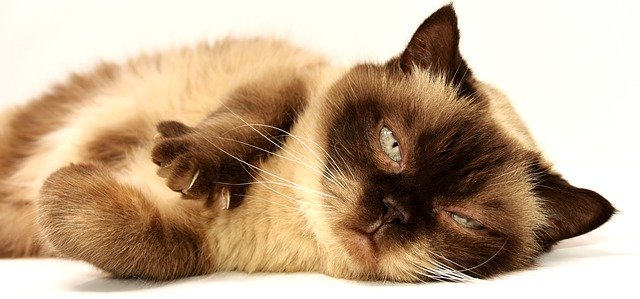 So how do you smile at your cat?
Sit in front of your cat at a comfortable distance.
Narrow or squint your eyes.
Slowly blink at your cat by closing your eyes for a couple of seconds and then opening them.
When your cat repeats the behavior back to you, you are "talking" with your cat!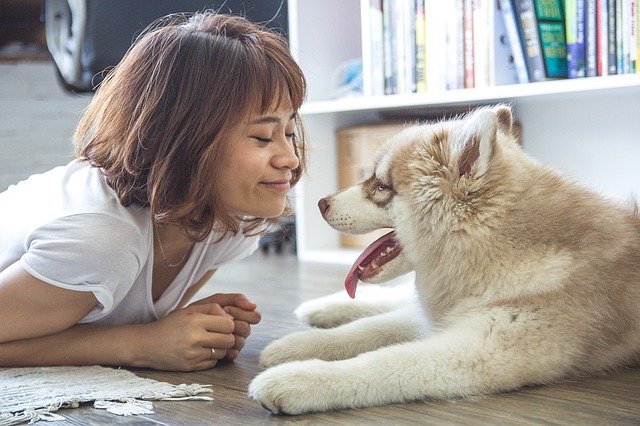 Communication strengthens an existing bond. So consistently learn how to speak to your pet to strengthen and nurture the pet-human bond!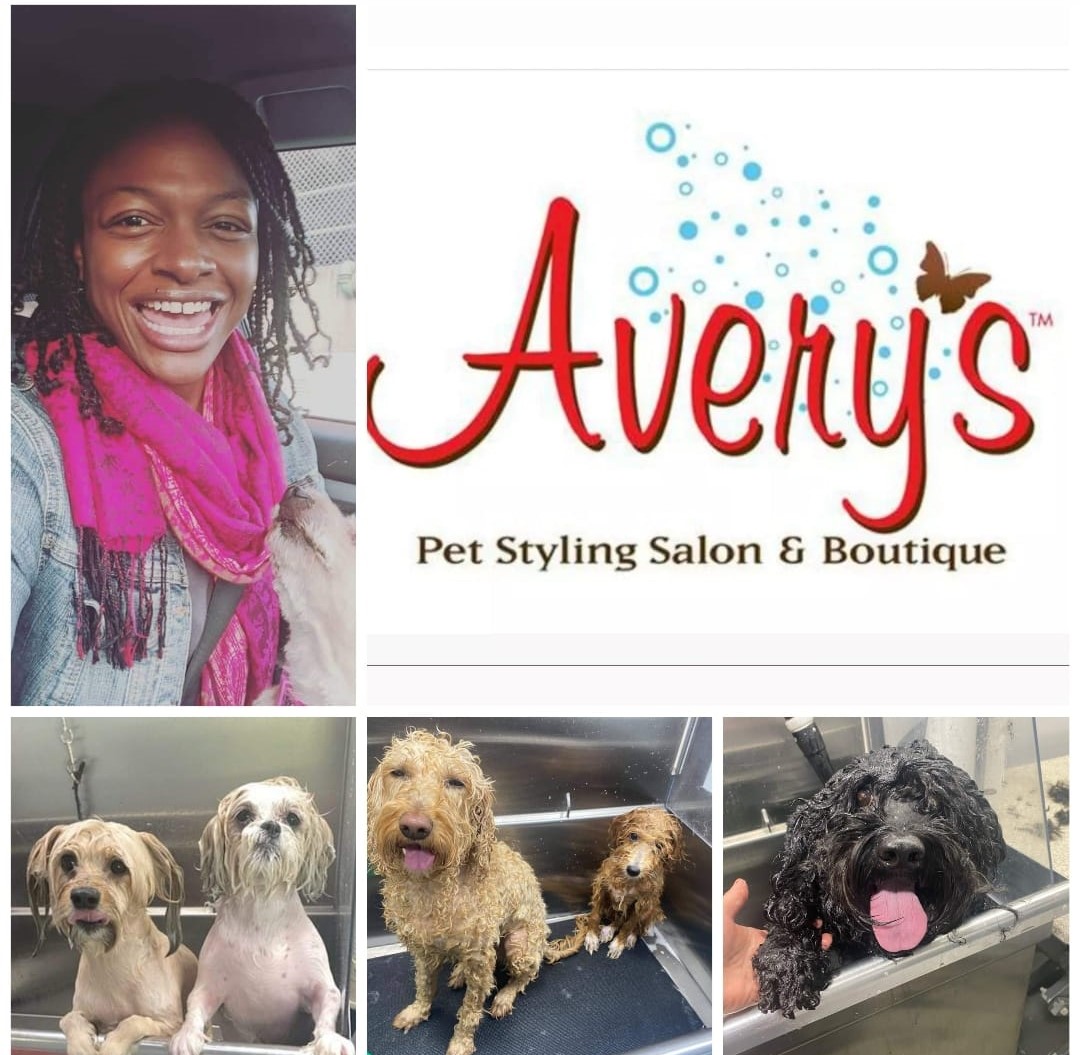 Known to her clients as the "Fur Therapist," Taria has been featured as a pet grooming expert for over twenty-five media outlets (TV, radio and print), including the Wall Street Journal, Philadelphia Inquirer, Tribune and Magazine, Grooming Business magazine and others. Click here to learn more about Taria on LinkedIn.
Servicing: Montgomery, Delaware, Chester, Philadelphia and Bucks counties, Southern New Jersey and parts of Delaware.
Avery's Mobile Pet Spa offers full spa and styling experiences to express touch-up grooming. Click here to learn more about our services, call 877-528-3797 or email for a free consultation or to schedule an appointment.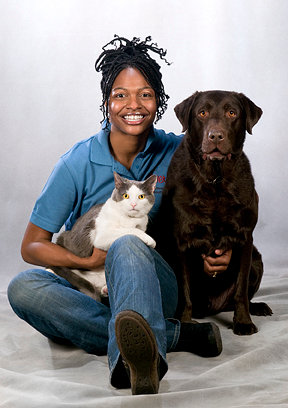 I'm the owner of Avery's Pet Styling Salon and Boutique. We offer comprehensive mobile pet grooming services for pet parents who want a professional pet grooming service to simplify their pet care decisions and enhance their lifestyle. I am also the owner of Avery's Holistic Paws, the creator of Probiotic Dental Sticks for Dogs.