Posted On 28 May 2018
Pet care insurance is generally one of those things that we put off on getting until it is just too late. Every pet owner must sincerely think about getting pet care insurance as soon as possible after obtaining a new pet. In this video, you will learn about (1) why this is essential and (2) set some rules to abide by to help get the most effective pet care insurance for your money.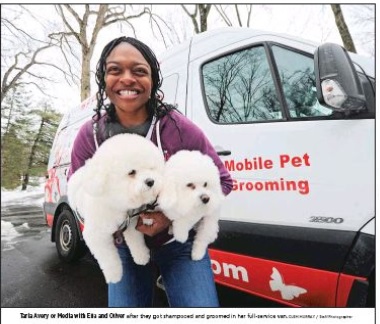 Taria Avery is the owner of Avery's Pet Styling Salon & Boutique. Philadelphia's premier mobile pet grooming service. Avery's service all major counties in the Philadelphia metropolitan area.